#StopAdani: Operation Reef Defence
Our mission to Protect Australia's Great Barrier Reef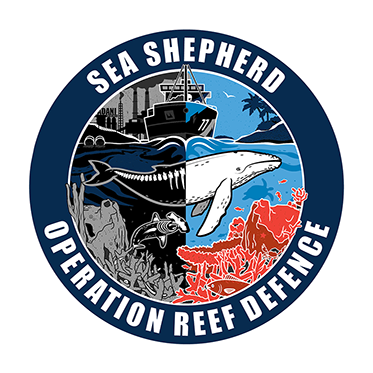 Operation Reef Defence
Our Mission to Stop Adani's Mega Mine from Destroying the Great Barrier Reef
A new report from the Climate Council released in October 2018 reveals the urgent need for Australia to kick its coal habit to protect the Great Barrier Reef. The report highlights the chilling finding that even if global warming is limited to 1.5°, coral reefs could lose a further 70-90% of cover. This would effectively eliminate the Great Barrier Reef as we know it. 

Adani is hellbent on building one of the world's biggest and most destructive coalmines, which would effectively sign the death warrant for our Great Barrier Reef. Operation Reef Defence heard Australia's voice: we will not trade the Great Barrier Reef for one of the world's most destructive coalmines.

REVISIT our journey along the east coast of Australia - from Sydney to Abbot Point and many points in between.