Contribute
Donate funds or supplies for Sea Shepherd's direct-action campaigns
Sea Shepherd relies on the generosity of its supporters who donate goods, services, and the funds necessary to operate our direct-action campaigns for the oceans. Whether it's a one-time gift, a monthly recurring donation, or the fulfillment of one of our wishlist items to keep the fleet equipped, every contribution big or small is greatly appreciated. Together we can make a difference and continue the fight to defend, conserve and protect our oceans!
Contribute
Donate Safely Online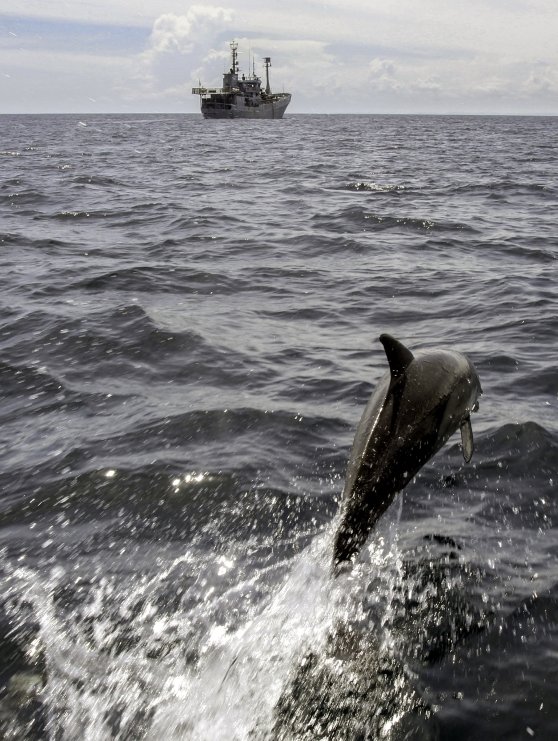 Contribute
Make a Direct Deposit
Where Do Your Donations Go?
Thanks to donations from our generous supporters, Sea Shepherd can continue the fight to save our oceans. We run a very lean ship, and make sure that 90% of all donations go directly towards our direct-action campaign operations. To give you an idea of where your donations go:
- €10 a month helps supply charts for the bridge team OR essential tools for our deck department;
- €20 a month feeds our whole crew for a day OR provides valuable equipment for our engine room;
- €50 a month allows us to purchase audio-visual equipment to monitor illegal poachers OR purchase a new drysuit for our crew;
- €100 a month provides a day's fuel for our small boats team OR 4 hours of fuel for the Bob Barker patrolling the seas on anti-poaching campaigns.